Suzy Wilde
---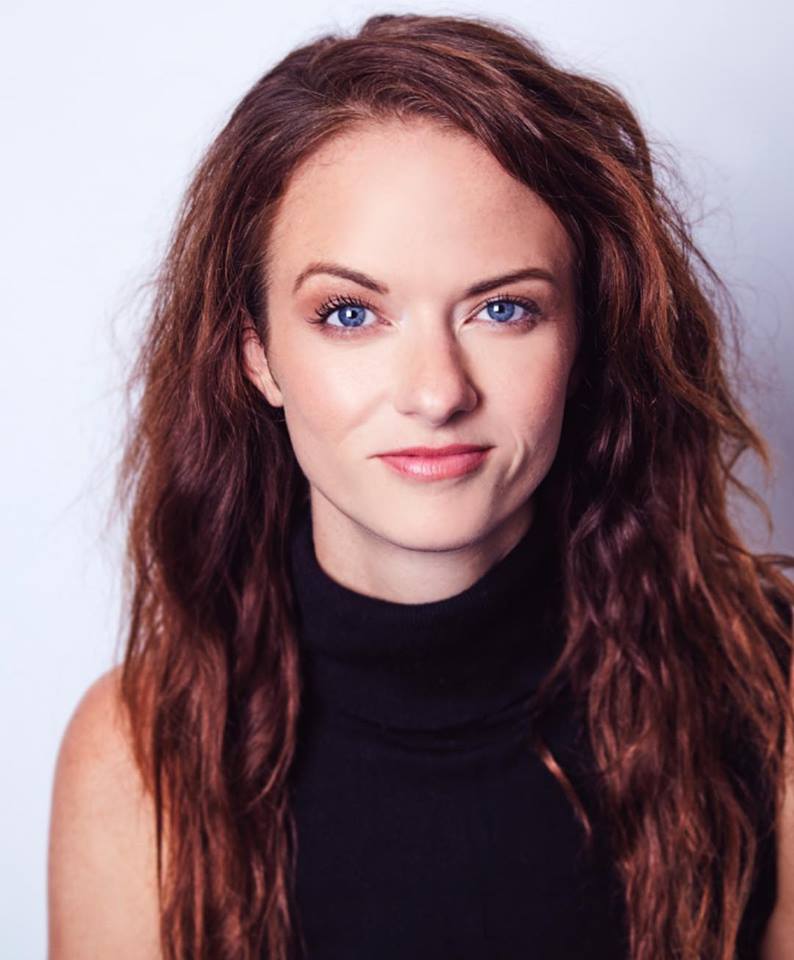 Suzy Wilde is a Canadian composer, performer and music educator. Suzy grew up in a musical household and it wasn't long before she started picking up instruments and playing. Suzy has always taught music, starting her own business in 2006, and converting her childhood bedroom into a studio space for students in her neighborhood.
As a working musician, Suzy has had many adventures, earning her music degree at Humber college, writing music and touring with different bands, composing music for multiple full-scale musicals and embarking on a masters degree in composition at York University. One thing that has stayed constant in her life has been Suzy's love of teaching.
These days, Suzy has expanded her studio, bringing in more amazing teachers and developing her one-of-a-kind Rock Band program for kids of all ages and experience levels. Contact Suzy today to find out more about lessons, bands and making music in The Annex!
"With unstoppable energy and seemingly endless patience Suzy provides the rarest of things – an opportunity for kids to experience communicating in a group setting through music. They write songs, work on arrangements and play all kinds of instruments. They learn to listen to other instruments while they are playing. They get to be creative with music! Not only do our kids LOVE it, but it is providing a foundation for them to enjoy music throughout their whole lives."- Kristin, Rock Band Mom