Barbara Johnston
Voice, Vocal Performance, Piano, Songwriting
---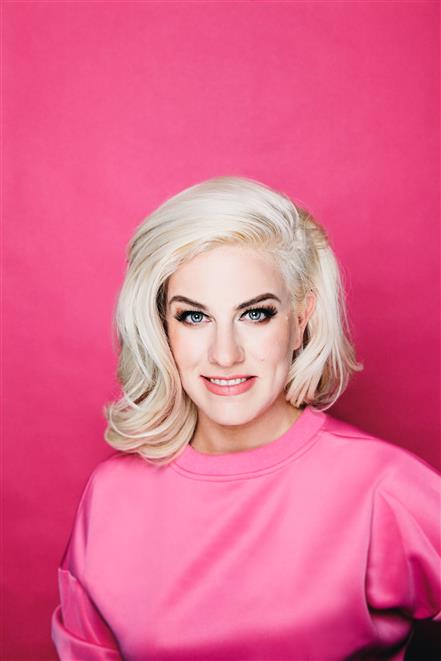 Barbara Johnston is a Toronto-based performer, educator and Dora nominated writer, director, and choreographer. She has worked as a private voice and piano instructor for the past 10 years, working extensively as a choral conductor and choreographer for the award-winning show choir champions The Wexford Gleeks. Barbara earned a BFA from Ryerson Theatre School in theatre performance and completed all 10 grades for the Royal Conservatory of Music in singing.
Barbara is a founding member and has been seen on stages across North America as Ginger Spice in Wannabe: The Spice Girls Tribute Band. She has directed/choreographed for Outside the March with The Musical Stage Company and musical directed for Expect Theatre's Beats and Intentions project.
Barbara is a passionate teacher who approaches every lesson with thoughtfulness, energy, and care.
"Barb was one of my greatest influences when I chose to pursue performing arts. She empowered me to see that my potential as an artist was way beyond the confines of the box I had placed myself in, and for that, I am so grateful!" -Skye Rogers, Musical Theatre Performer and recent graduate of The Randolph Academy for the Performing Arts.)